"Over the past 8 years, Bolt Marketing has helped us grow from $200k to $5 Million."
John Cowan,
Founder - BumperTech
INTELLIGENT MARKETING SOLUTIONS FOR ...


Generate more leads and showcase your expertise with a custom website and tailored advertising package...


Look professsional, improve your online reputation and get found in local searches using our proven digital marketing services...


Wanting to grow your business-to-business service? We have a range of digital and website solutions designed specifically for you...


Our franchise website software includes a range of tools to help improve local area marketing and keep franchisees accountable...


Want to grow sponsorship, increase membership or improve event attendance? Speak to us today about our NFP packages...


Showcase your products to potential customers and distributors with an eye catching online catalogue or gallery...


Increase your online exposure and enhance your reputation on third-party websites with our specialised hospitality marketing packages...


Grow your brand, increase sales and operate more efficiently with our industry leading e-commerce software and advertising services...
WHAT WE DO, SO YOU DON'T HAVE TO ...
BOLT Marketing is a leading done-for-you marketing agency specialising in solutions for businesses wanting to grow their brand, generate more leads and increase sales. Each of our senior staff have 10+ years experience in their field, which ensures our clients achieve real results and receive reliable support from a team of dedicated marketing experts.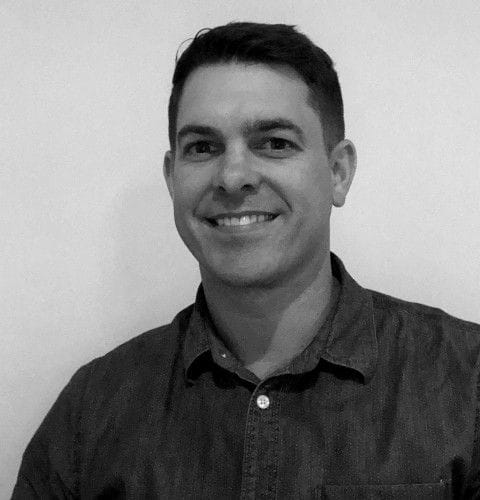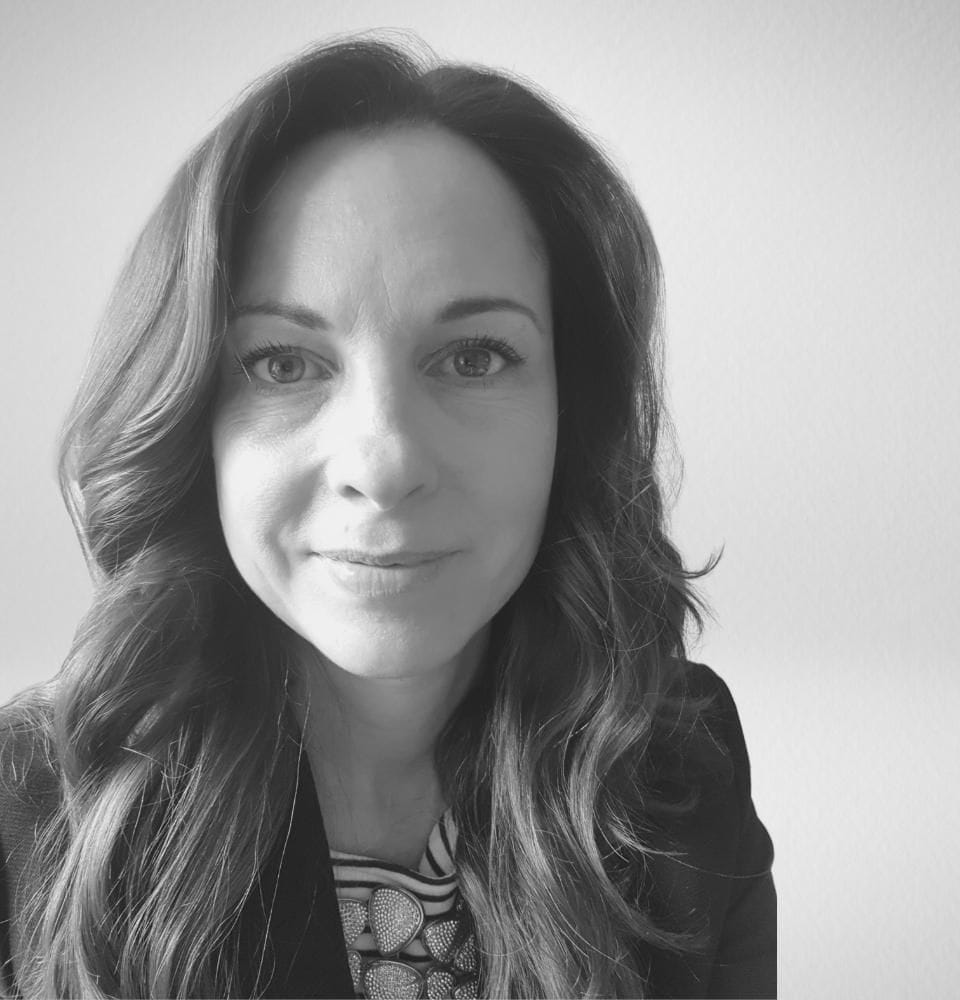 SOCIAL MEDIA & DIGITAL CONTENT SPECIALIST



DIGITAL MARKETING ANALYST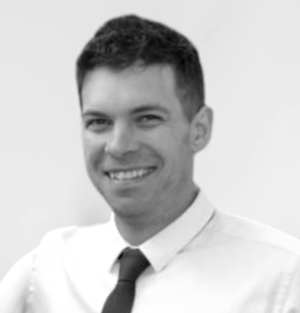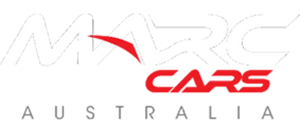 MARC Cars Australia is a thriving manufacturer of racing cars in Australia with a continuously growing customer base, giving opportunities for drivers and lovers of race cars to either drive or own their own car both nationally and internationally...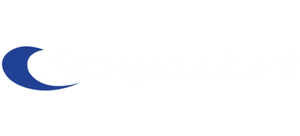 BumperTech Mobile Service is a mobile bumper repair and bumper replacement business servicing all across South East Queensland, providing fast and effective dent repair, paint repairs and bumper repairs at your home...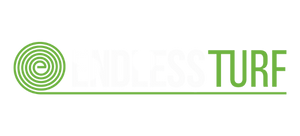 Endless Turf are suppliers and installers of premium synthetic grass to customers in both the residential and commercial sectors. They have teams across Melbourne, Gold Coast, Brisbane and Northern NSW, providing high quality and professional service...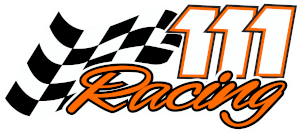 As a brand-new racing team, 111 Racing needed to establish brand visibility and racing reputation to be able to attract sponsors to help with revenue-raising for the team...