About BOLT Marketing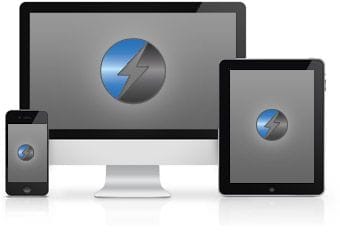 BOLT Marketing is a leading online marketing company specialising in providing solutions for businesses wanting to grow their brand via the power of the internet. We utilise industry-leading software and work with reputable partners to consistently deliver the results our clients desire.
BOLT Marketing was established as a standalone business in 2013 after previously operating as part of Cariblue Pty Ltd - a Gold Coast based business consultancy. After years of providing online solutions for clients under the Cariblue brand, BOLT Marketing was created to provide a dedicated online marketing service to new and existing clients. Our client base includes a wide variety of business types from a diverse range of industries including franchises, chambers of commerce, associations, mining & engineering, retail and trade services.
With years of experience, our team can provide tailored solutions for any business regardless of their online objectives, knowledge or budget. We offer free online marketing reviews for all new enquiries, so please Contact Us today for an obligation free assessment of your current and potential online positioning.