Public Relations Strategy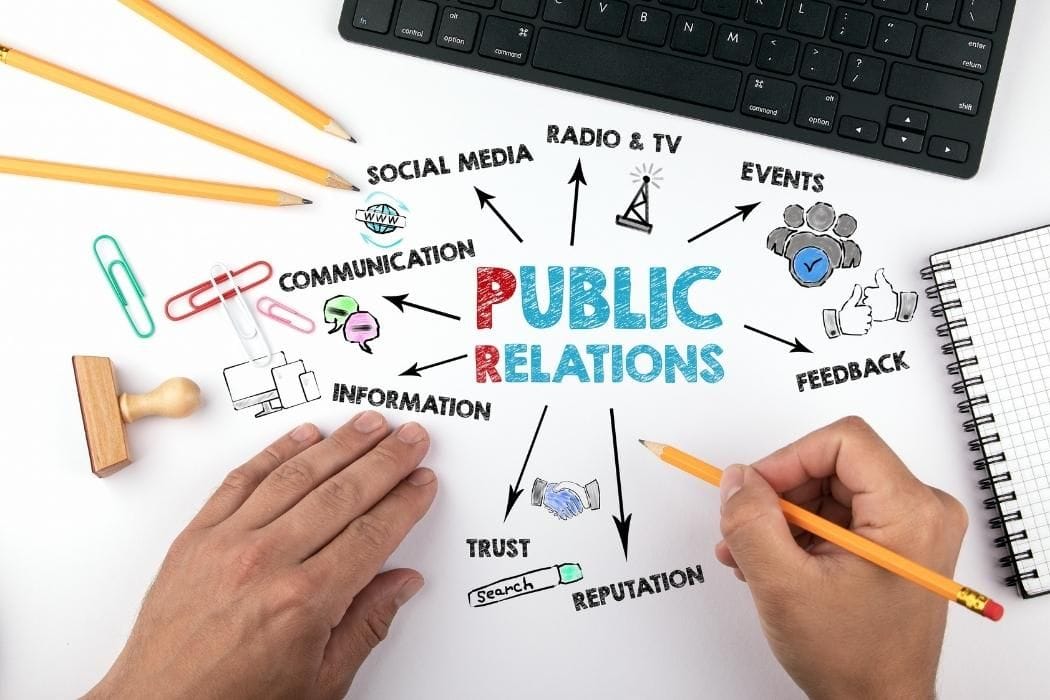 Building trusted media connections and authentic relationships with key audiences
Sending positive message to audience through leadership pieces, influencer connections, and networking strategies
Setting up on-going relationships with important influencers and target customers
Ongoing support of online marketing efforts and monitoring the interests of consumers, partners and employees to resolve conflicts and progress opportunities to establish a meaningful dialogue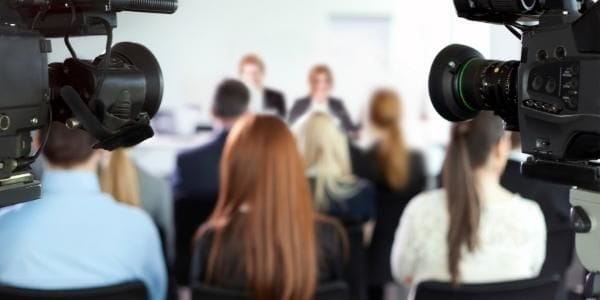 Our team of PR Storytellers can:
Write and distribute press releases and media pitches (less formal than press releases).
Create and execute special events designed for public outreach and media relations
Conduct market research on your business, competitors and key messages
Expand your business contacts via personal networking or attendance and sponsorship at events
Compile company content for the web (internal or external sites) including e-newsletters, news and blog articles
Develop crisis communication strategies and manage crisis communication to internal and external audience
Create and execute social media strategies and manage social media channels
Engage and manage influencer relationships
Benefits of Public Relations:
Brand Awareness, Presence & Trust
Social Engagement
Expand Reach
Boost SEO
Build Credibility
Manage Reputation
Generate Leads, Sales and Profits
Promote Brand Values
Build Customer and Community Relationships
Enhance Brand Loyalty
Create Beneficial Customer Partnerships
Give Your Brand a Voice


Strategic Communications - creating relationships with key publications to provide appropriate platforms for this clients information and promotion.


Community Relations - creating media coverage to show case this client as an employer of choice who has an inclusive and diverse culture.


Media & Press - creating brand awareness of this client in mainstream press and industry media via press releases and articles.